There are two different ways you can reset your password.
Resetting your password when you're not signed in:
If you need to reset your password from the sign in page, there is a 'Forgot Password?' option.

This will only work for you if you have previously created a password.
Click here to visit the sign in page.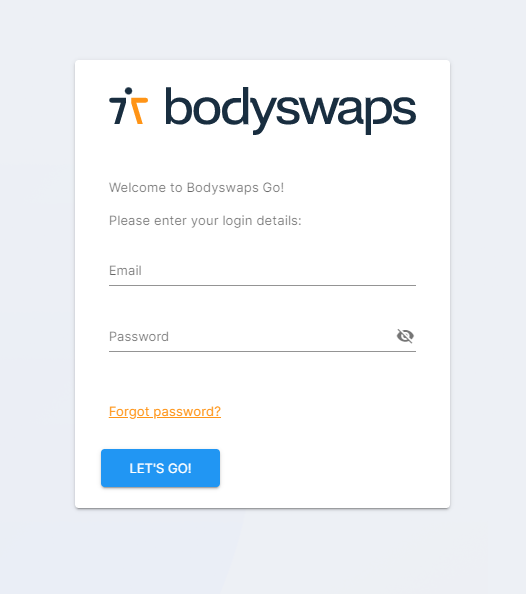 Clicked forgotten password and not received a password reset email?
Please check your spam and if it's not there, contact us by filling in a support request form.
Resetting your password when you're signed in
Click on the blue button with your email displayed in the top right hand corner of the screen and select Edit Profile.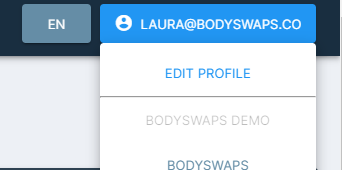 This will then show you the below options: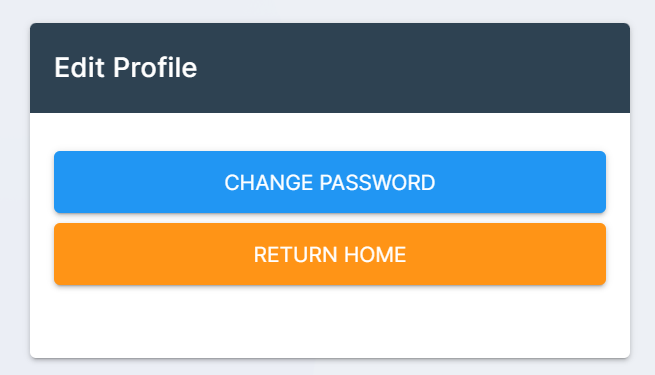 After selecting Change Password, you'll be able to enter a new password as shown below.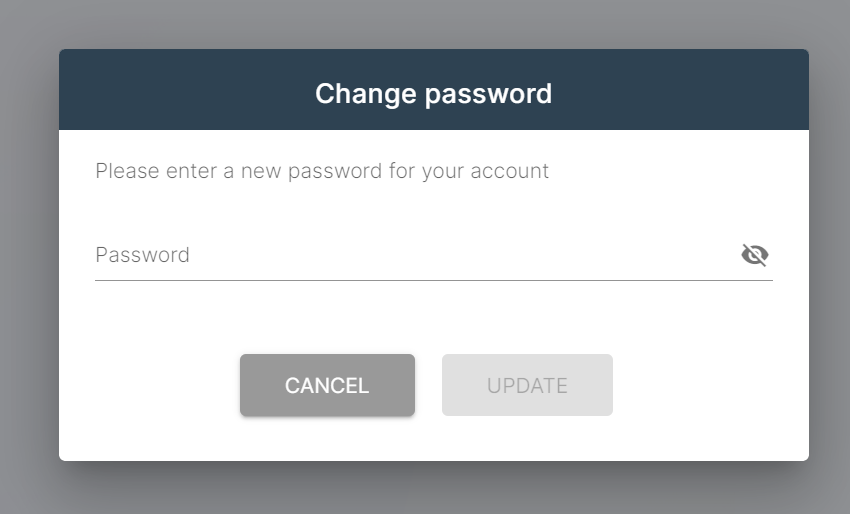 Click Update and your new password will be saved.